DARES OF GOODNESS
DARES OF GOODNESS
Daikin, world's #1 air conditioning company wanted to leverage its brand power during the cricket league session.The objective of #DaresofGoodness campaign was to propagate its new communication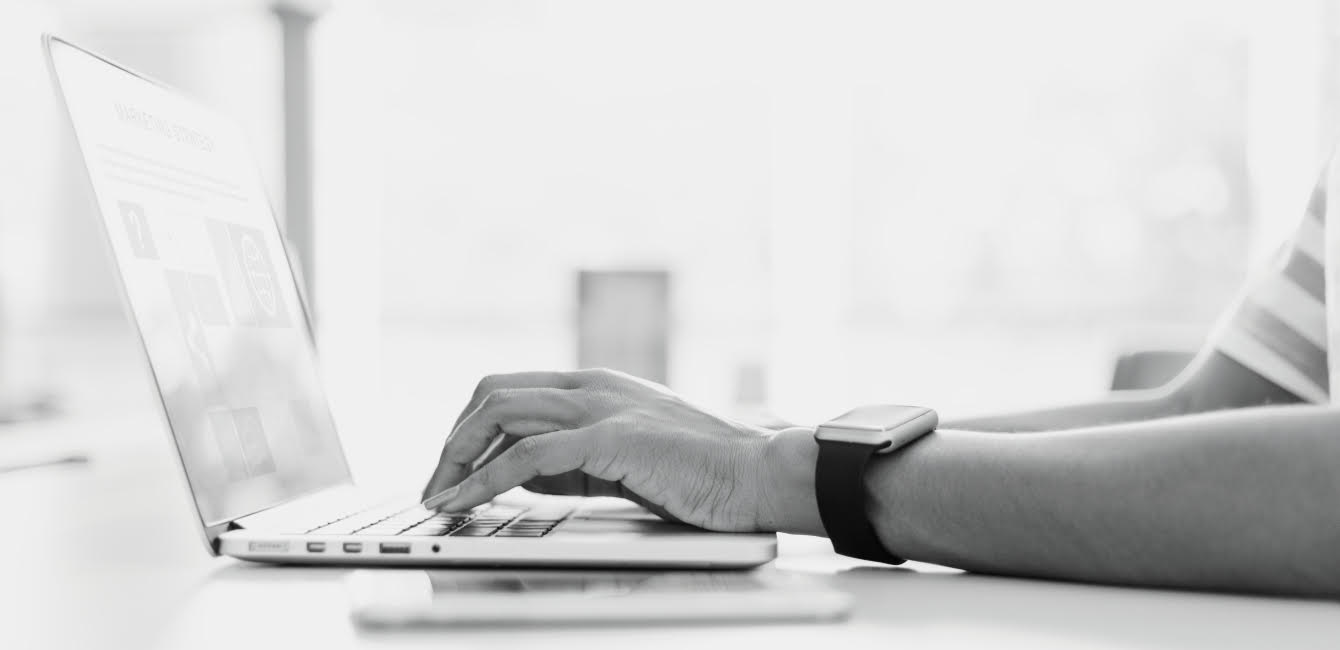 SOCIAL MARKETING
DARES OF GOODNESS
Haier, a leading home appliances brand globally, launched its premium Air Conditioner - DAWN, in 2017.A TVC featuring their mascot 'Remotu Kaka', could not do justice to this appliance which is packed with latest features. Haier complemented the TVC Campaign well using social
MOBILE MARKETING
DARES OF GOODNESS
Gorilla Glass by Corning Inc. is among the leading specialized toughened glass for high-end mobile phones. Corning intended to formulate a new selling proposition for the glass that compels mobile phone manufacturers towards considering Gorilla Glass as OEM for their products.
SOCIAL MARKETING
DARES OF GOODNESS
Being the most revered water body of India, the River Ganga holds special place in the hearts of Indian people.The campaign #PoopFreeGanga involves the dream of a water sports enthusiast - Shilpika, who returned from London for the expedition of River Ganga.
Headquarters (India)
Office- 18, 2nd Floor,
Food & Entertainment City,
Clock Tower Dehradun

+91 8126202420
business- info@zupinn.com
Nairobi Office (Kenya)
A-18, Phonix Court
Forest Lane, Parklands
Nairobi, Kenya

+254 11 2791240
business-kenya@zupinn.com
Tema Office (Ghana)
TS-4, Devtraco Courts
Community-25 , Tema
Ghana

+233 26 464 0185
business-ghana@zupinn.com
---
Copyright © 2021 ZUPINN BUSINESS SOLUTIONS PVT. LTD. All rights reserved.